If you are wondering if you need an external DAC, the answer is YES. If you are looking to improve audio from a phone, computer, tablet, streamer or CD player, an external DAC is the way to go. Knowing which affordable DAC to get is the tricky part. Read on for some tips.
(DAC refers to Digital to Analog Converter)
Audio from a Phone or Tablet or Notebook to Headphones (portable choices)
To remain portable and make the most out of headphone audio from portable devices, these are by far your best affordable choices: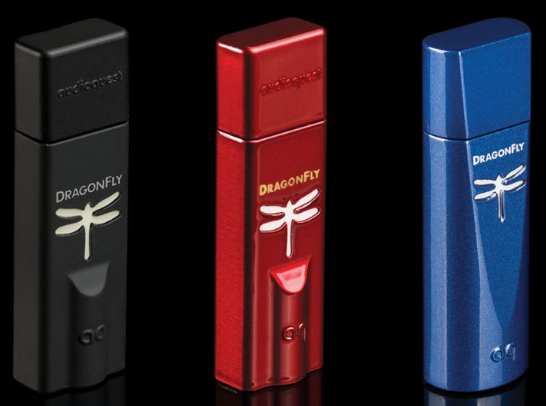 DragonFly Black DAC
excellent performance, ESS Sabre 9020 chip inside
DragonFly Red DAC
excellent performance, higher output can drive more difficult headphones
DragonFly Cobalt DAC
supreme performance, ESS Sabre ES9038Q2M chip with special filtering, high output
You can expect cleaner audio, wider stereo imaging, and more micro details from your audio with an external DAC.
Audio from a Computer, Streamer or CD Player (best for non-portable devices)
For less portable choices, you could still go with one of the DragonFly DACs, but you have more choices and some that will provide even greater audio performance. These are affordable DACs that do not include headphone amplification. They provide superb clean analog output to connect to your amplifier (an amplifier that powers speakers or headphones).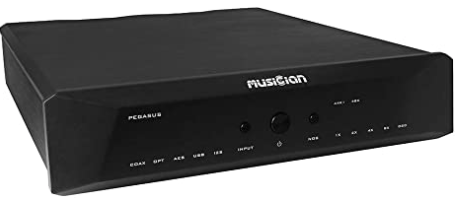 Musician Pegasus R2R DAC
Truly spectaular DAC with USB, Optical and Coaxial inputs. The R2R circuitry (also known as "resister to resistor" or "resistor ladder" or "multibit") brings out midrange detail and expands the overall sound stage. Vocals and instruments take on an even more realistic tone. This is an incredible premium DAC that will significantly improve the sound of all your digital music and supports everything from 16 bit audio up to DSD1024 and PCM1536 formats. This DAC provides single ended outputs (RCA) as well as balanced outputs (XLR). If you have never experienced a high quality R2R/multibit DAC, you owe it to yourself. The overwhelming vast majority of DACs use "delta sigma" circuitry which simply does not compare to the realism of a high quality R2R/multibit design like the Pegasus.

Topping E30 DAC
Exceptional yet affordable DAC with high bitrate and DSD support with AKM's AK4493 DAC chipset and a remote control. It comes in multiple colors and sports a useful display.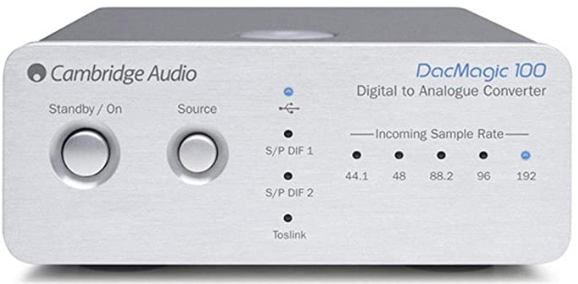 Cambridge Audio DACMagic 100
Consistently exceptional DAC with high bitrate and a Wolfson DAC chipset. This comes in black or white, has indicators for digital stream quality and even has a ground-lift switch to eliminate noise from electrical circuits in a home or office.
DAC and Headphone Amplifier Combos that are Amazing and Affordable
If you seek an affordable external DAC combined with headphone output that exceeds the performance of the portable DragonFly DACs, these are your best choices: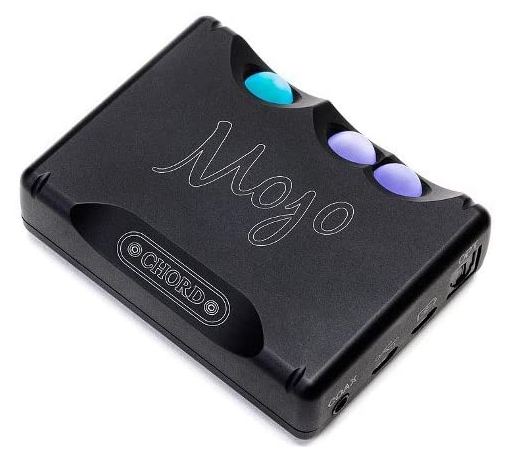 Chord Mojo DAC/Headphone
This is an exceptional DAC with headphone output that uses a different design compared to the "multibit" and the more common "delta sigma" DACs. Chord is known for making some of the very best and most exotic DACs in the world and the Mojo is fantastic. It is designed to be somewhat portable, incorporating battery power, but to also work  well connected to an external amplifier.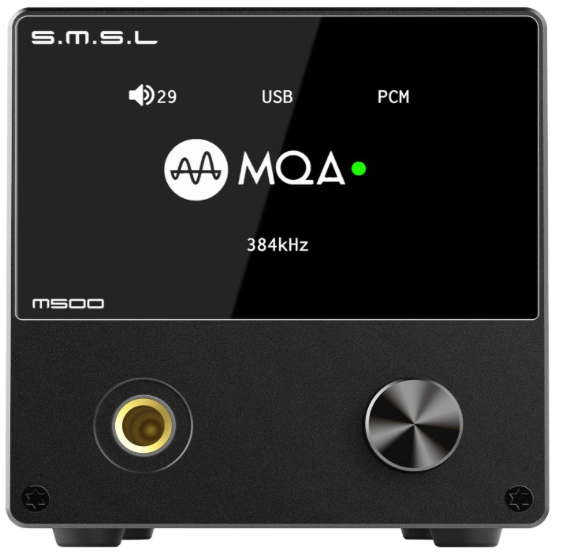 SMSL M500 DAC/Headphone
This is an exceptional DAC with headphone output that incorporates the ESS Sabre ES9038PRO chipset and includes MQA support (for streaming services that offer MQA high resolution files). A remote control is also included as well as a choice of digital filters that provide subtle but meaningful changes to the audio output.