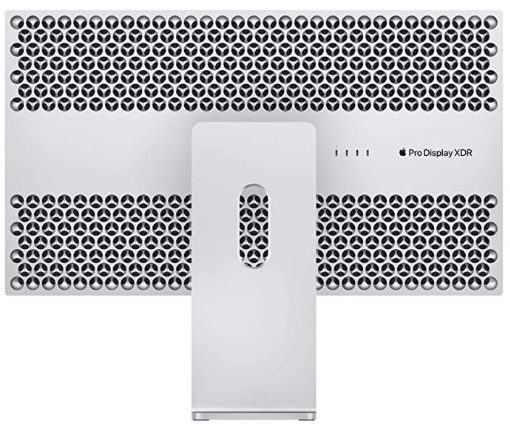 Apple's Pro XDR 6k Display is a fantastic monitor but also comes with a high price tag that varies depending on whether you choose the standard glass or "nano texture" glass model.
Aside from the truly exceptional 6k resolution, Apple's display has enhanced dynamic range which means it can display a wider range of colors. It also has wide viewing angles and a great space-saving yet adjustable stand. Even the back of the display looks amazing.
Going 5K
It is currently difficult to find another display that is 6k resolution but a 5k monitor is an excellent alternative. 5k displays have 50%+ more pixels compared to 4k displays.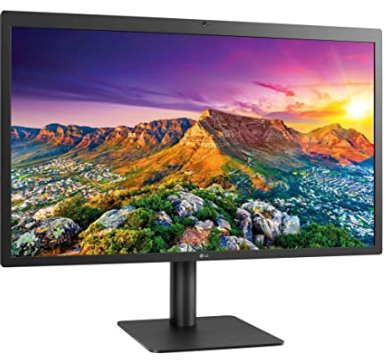 The best 5k display on the market is the LG Ultrafine 5k Display which is a 27″ display that has excellent color range, very high pixel per inch count (218 PPI), an IPS panel for good viewing angles and can charge a device using its Thunderbolt 3 port. Apple's display is a 32″ display compared to the LG Ultrafine 5K Display which is a 27″ display – but the slightly smaller screen size works to the LG's advantage in terms of delivering very crisp and detailed resolution at 5k resolution.
Choosing a 4k display is a less expensive alternative yet will still provide fantastic results.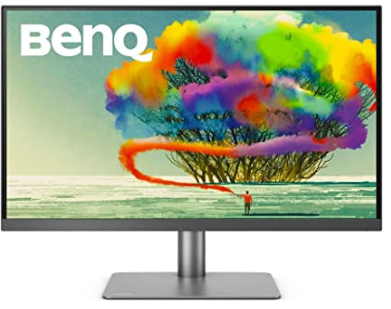 The Benq PD2720U 4k AQcolor DesignVue Display is a spectacular 27″ monitor with excellent color accuracy and a highly adjustable stand. I recommend this monitor or else Benq's 32.5″ version of this display if you are looking for a slightly larger screen. Both versions include "blue" light filtering to ease eyestrain and can charge devices using their Thunderbolt 3 port. These displays are really excellent choices for discerning Mac users.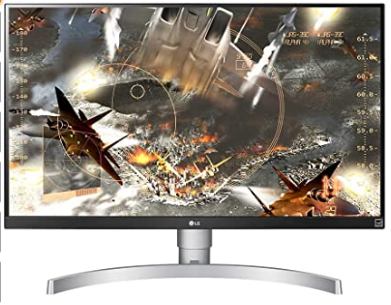 For a much lower cost option, you really can't beat the LG 4k UHD HDR Display which is a 27″ monitor with full RGB color gamut, high dynamic range capability and an IPS panel for wide viewing angles. If you don't need Thunderbolt 3 charging capabilities, this is an excellent choice and highly recommended.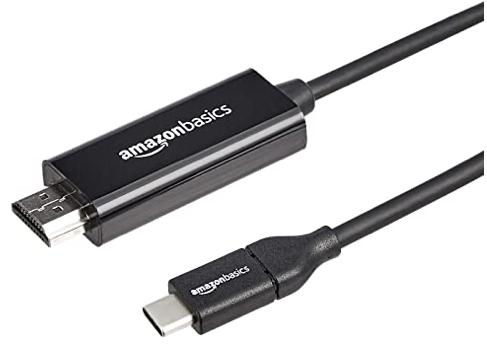 Don't Forget the HDMI to Thunderbolt Adapter
If you decide to go with the lower cost LG 4k UHD HDR display, you may need to use an HDMI to Thunderbolt/USB-C adapter because your Mac probably does not have an HDMI port. AmazonBasics makes a good one.
Stay Away from 1080p Displays
If you like the resolution of the Apple Pro XDR 6k Display, you should avoid any displays that are 1080p, no matter how big or small the screen size may be, because you simply won't experience anything close to Apple's "retina" display resolution. If you stick with one of these 5k or 4k displays, you will retain exceptional sharpness and detail.